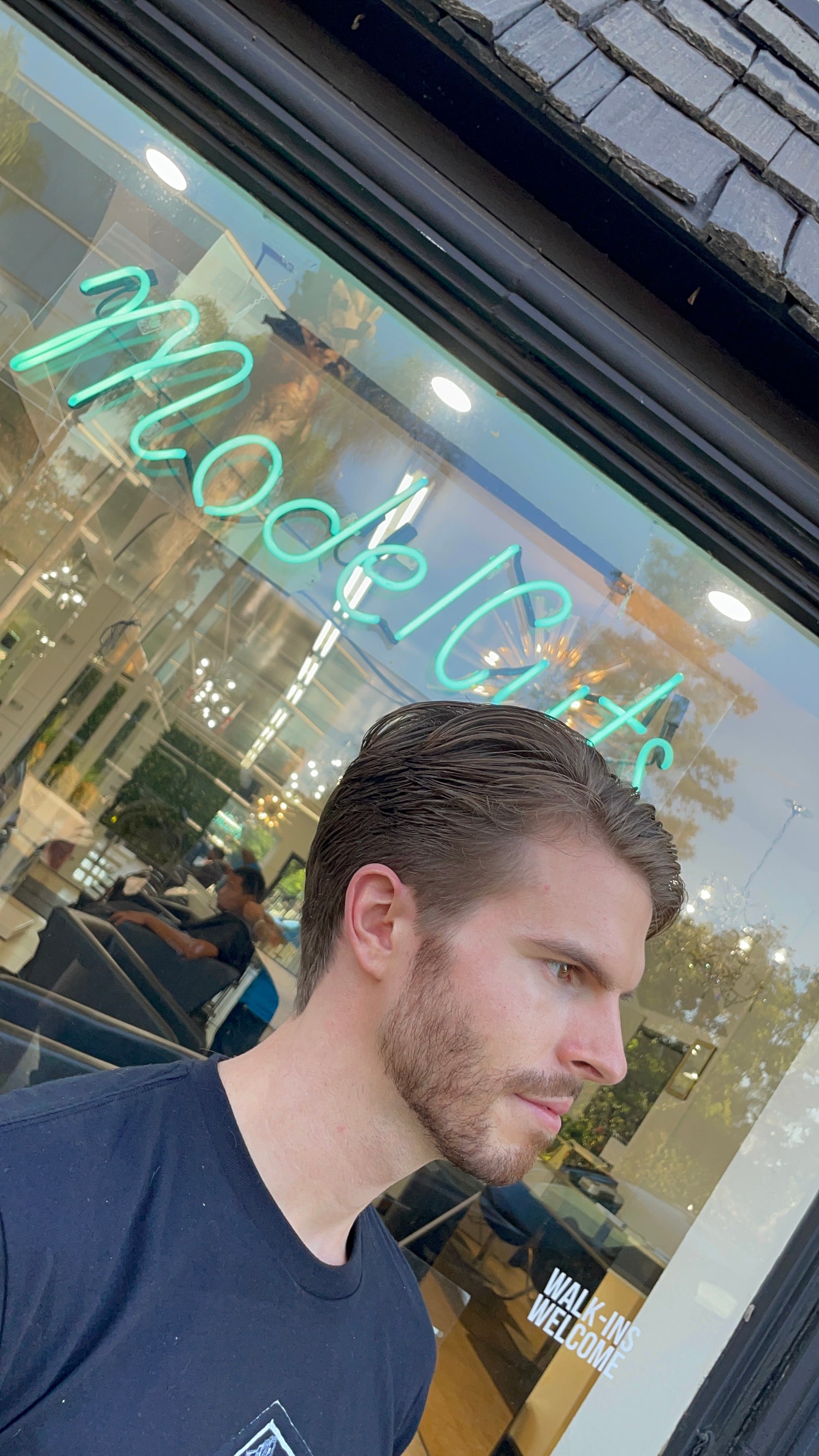 Crafting Confidence, One Cut at a Time!
Experience the epitome of grooming excellence with our Top Notch Men's Haircut. Our skilled barbers craft precision cuts that go beyond mere hair trimming – they're tailored works of art that enhance your style and confidence. Enjoy personalized consultations, meticulous attention to detail, and a relaxing atmosphere, all culminating in a haircut that leaves you looking sharp, sophisticated, and ready to conquer the world. Elevate your grooming routine with the Top Notch Men's Haircut experience.
Book a Haircut Appointment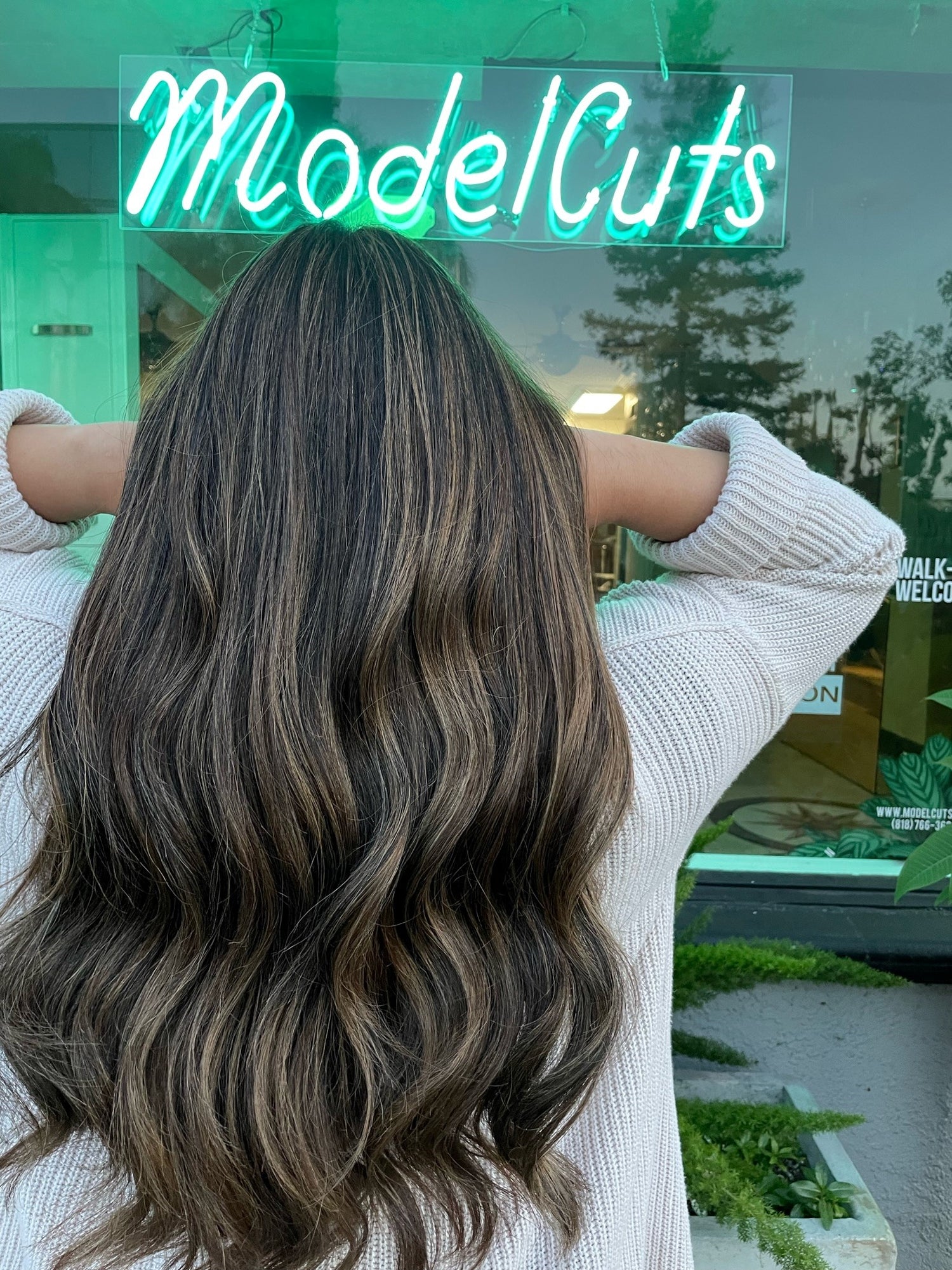 Elevating Beauty with Every Brushstroke!
Indulge in a world of vibrant self-expression with our expert Hair Colorists. With an artist's eye and a technician's precision, our colorists transform your hair into a mesmerizing canvas of hues that reflect your unique personality. From subtle highlights that catch the light to bold and daring statement shades, our professionals wield their palettes to create seamless blends and stunning contrasts. Step into a realm where creativity knows no bounds, and let our Hair Colorists craft a masterpiece that embodies your inner radiance.
Book a Hair Color Appointment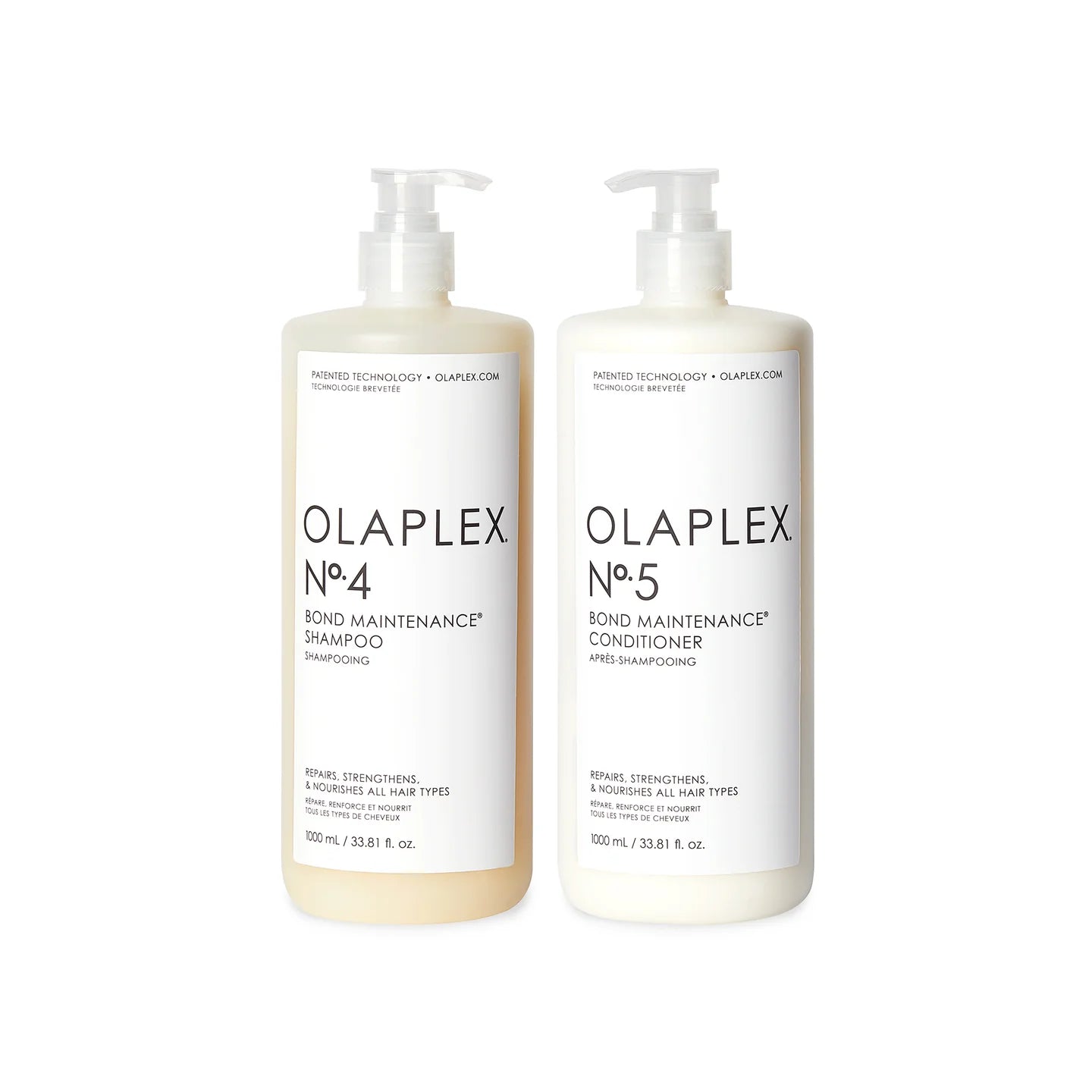 The Ultimate High-Quality Hair Care Experience
Using high-quality hair products is essential for maintaining the health and appearance of your hair. These products are specifically designed with premium ingredients and advanced formulations that provide superior nourishment, protection, and results. High-quality products help prevent damage, minimize frizz, and enhance your hair's natural shine and texture. Unlike lower-grade alternatives, they often lack harsh chemicals that can strip your hair of its natural oils and lead to long-term damage. By investing in top-tier hair products, you're investing in the long-term well-being of your hair, ensuring it remains vibrant, manageable, and resilient.
Check out Our High Quality Products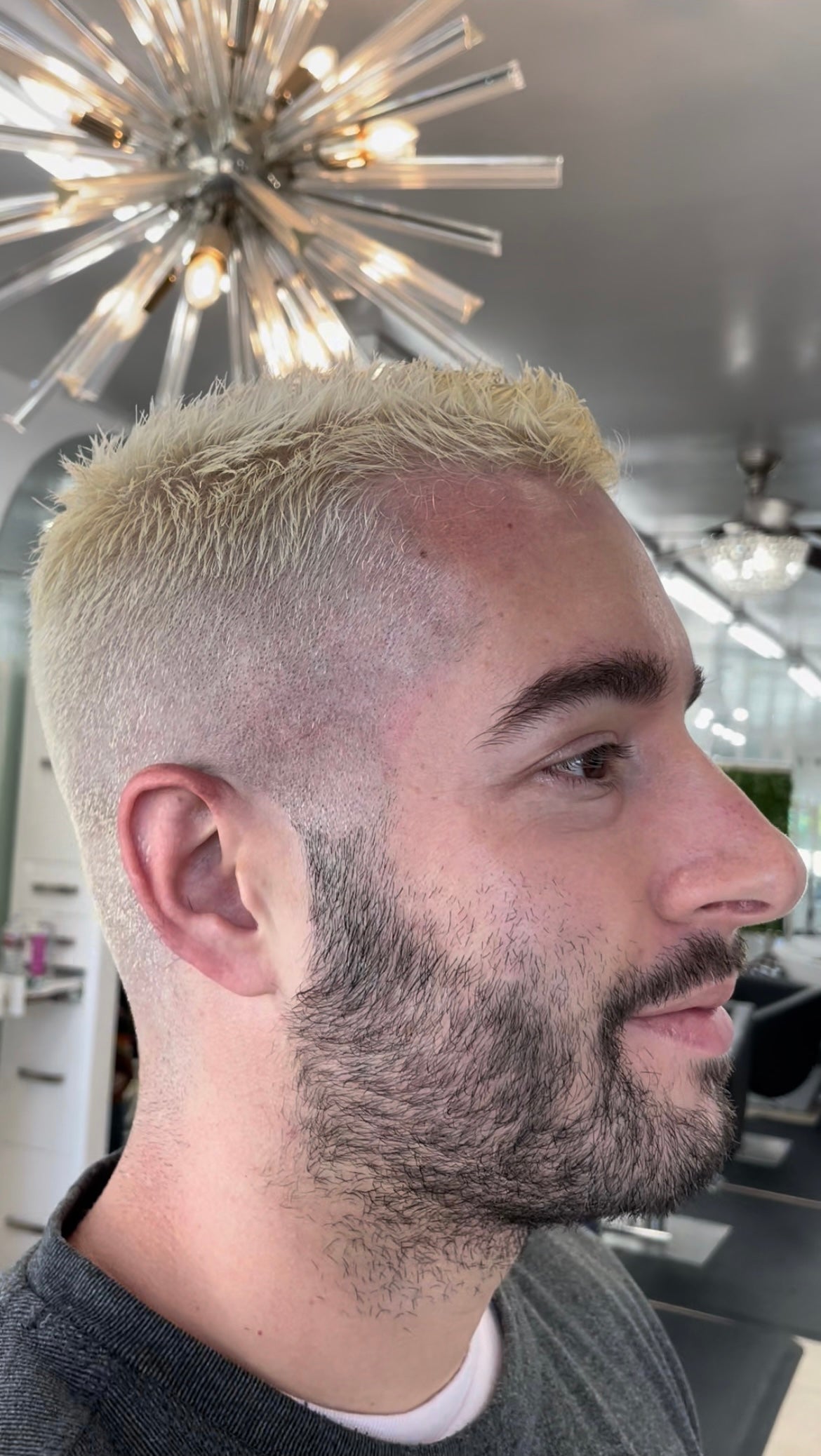 ⭐️⭐️⭐️⭐️⭐️
"Went in for the first time to get my hair dyed. The ambiance was great and the staff was super friendly!
Felipe did a great job on my hair. It was my first time dye-ing my hair. He answered all my questions before and during the process. The outcome was great. I'll definitely be returning!"

-Kourosh A.
View More Reviews
Locations
STUDIO CITY

Appointment & Walk-Ins Welcome

Address: 11370 Ventura Blvd, CA 91604 

Hours: Tuesday- Sunday 10am-5pm

Description: Discover an iconic address at 11370 Ventura Blvd, nestled within the vibrant neighborhood of Studio City, California. This prime location offers a blend of urban convenience and a laid-back atmosphere, making it a sought-after destination. Just steps away from trendy boutiques, fine dining establishments, and local entertainment venues, this address captures the essence of Southern California's lifestyle. With its tree-lined streets and a mix of modern and classic architecture, 11370 Ventura Blvd provides a unique blend of luxury and comfort in the heart of Studio City.

STUDIO CITY

SUN VALLEY

Walk-Ins Only

Address: 12049 Roscoe Blvd, Sun Valley, CA 91352 

Hours: Tuesday- Sunday 10am-5pm

Description: Conveniently situated at 12049 Roscoe Blvd in the charming neighborhood of Sun Valley. Nestled amidst the bustling streets, it offers easy access for both locals and visitors. The salon's prime location allows for a blend of urban convenience and a touch of suburban tranquility. With its address on Roscoe Blvd, it's likely to benefit from good visibility and foot traffic, making it an ideal spot for those seeking your salon's services."

SUN VALLEY

RESEDA

Walk-Ins Only

Address: 18574 Sherman Way, Reseda, CA 91335

Hours: Tuesday- Sunday 10am-5pm

Description: Situated at the address of 18572 Sherman Way in the vibrant city of Reseda, California. This location places your salon right in the heart of the community, allowing it to be a part of the local hustle and bustle. Sherman Way is a well-known thoroughfare, ensuring excellent visibility and accessibility for clients. The diverse and dynamic neighborhood of Reseda provides a rich backdrop for your salon's services, making it an inviting destination for residents and passersby alike."

RESEDA
Featured products
Regular price

Sale price

$8.99 USD

Unit price

per

Regular price

$49.99 USD

Sale price

$39.99 USD

Unit price

per

Regular price

Sale price

$14.99 USD

Unit price

per
Message From Owners
As the proud owners of Modelcuts, we wanted to take a moment to express my sincere gratitude for your unwavering support and trust in us.

It's thanks to each one of you that our salon thrives as a hub of beauty, relaxation, and transformation. Your continued patronage and loyalty have been instrumental in shaping the success of our salon, and for that, we are truly thankful.

From the bottom of our hearts, we appreciate you choosing us as your go-to destination for all things hair and beauty. We are committed to exceeding your expectations, providing you with top-notch services, and creating memorable experiences that keep you coming back.

We're excited to continue our journey together, helping you feel your best and most confident selves. Your feedback and suggestions have been invaluable in shaping our offerings, and we eagerly look forward to serving you with even more innovative and exciting services in the future.

Thank you for being a part of our salon family. Your smiles, conversations, and stories are what make our work truly meaningful. We can't wait to welcome you back for your next appointment and to continue making you feel amazing.

Warmest regards,

Oscar, Vicky, and Nicole Tudela
Owners, Modelcuts